Woody Sander Ford Brings Power in the Hands of a Few to the Tri-State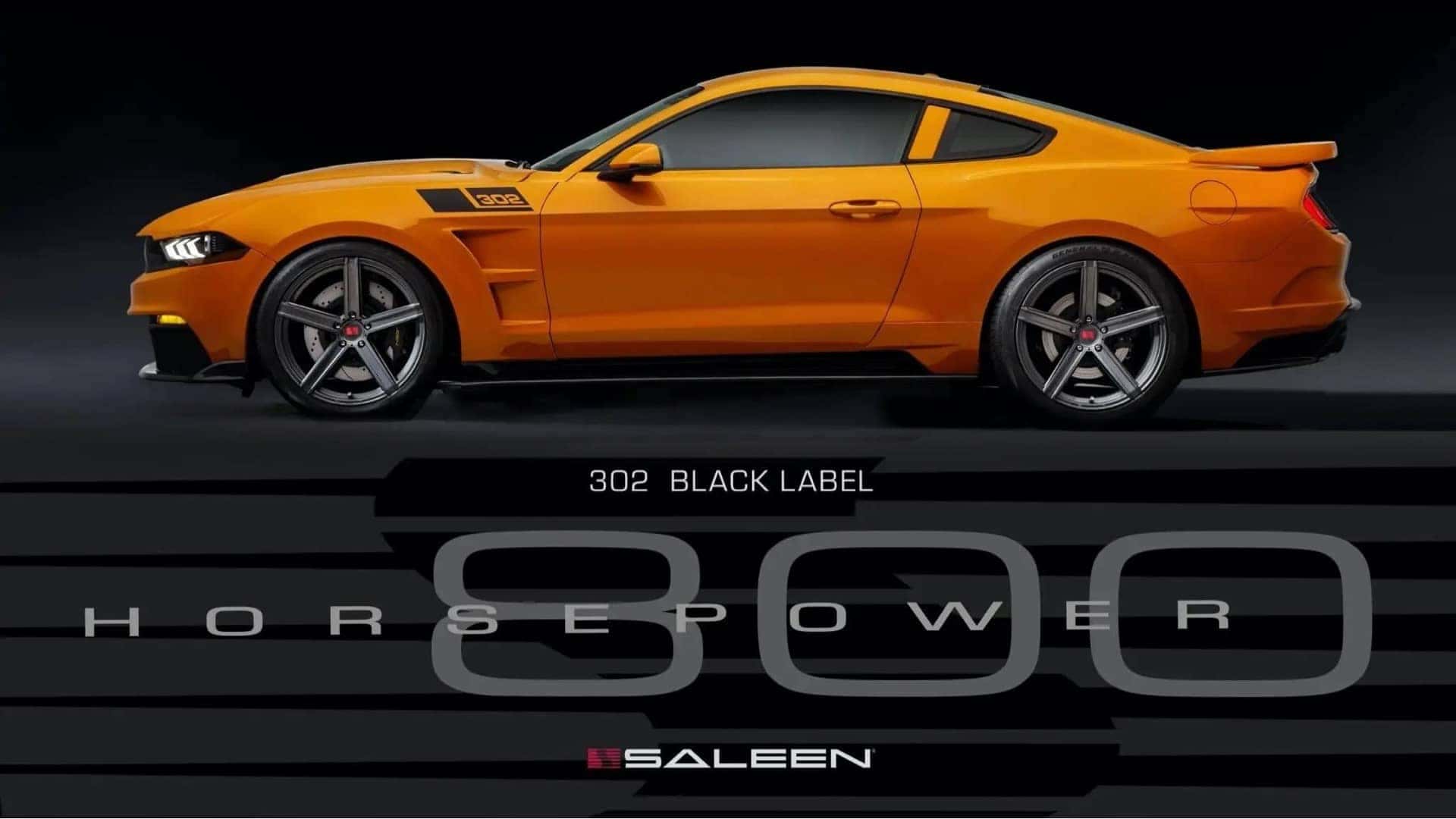 Exclusively at Woody Sander Ford for SW Ohio, NKY, and Eastern Indiana: Saleen Vehicles for true enthusiasts. Incoming to our store in Westside Cincinnati: S302: More than a Mustang. Your call, really, but we're building ours as a Yellow Label Supercharged Velocity Blue 6 speed, which means 740 HP and 610 ft/lbs.
But you know—it's not JUST about the power. The suspension, brakes, injectors, induction, exhaust—it's all re-engineered when the S302 is reborn at Saleen. Otherwise, there's the White Label with 500 horses, and one tricked our suspension, or the Black label, which comes tuned to a blinding 800 HP.
Hellcat who?
Saleen Streetruck: Did you say you love the Ford Lightning? There's just something about a shortbed, standard cab supertruck, right? Yeah, we speak that language, too. Heading this way is a Yellow Label 5.0L 700 HP baddie in Race Red with all the Saleen goodies. The Sportrucks are available in White, Yellow and Black Label, too. How fast do you want to go?
Raptors are amazing. We know. We love them. How many times have we been asked when the Raptor gets a HP bump and a V8 or more suspension travel? Friends: how about a Saleen Sportruck XR with a Coyote and 800 HP, and 14′ of suspension travel? Need we say more? Woody Sander Ford: your Saleen dealer.